Walgreens and CVS stores are offering FREE delivery of all eligible prescriptions in light of current events.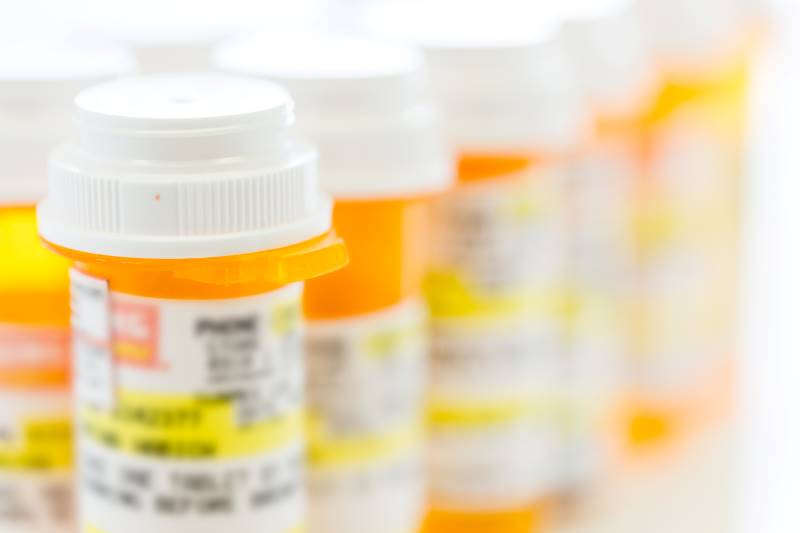 Walgreen's statement also indicates that there will be free delivery on any purchase on Walgreens.com, with no minimum purchase, until further notice.
The statement from CVS says that the store will waive charges for home delivery of all prescription medications.
Both of the announcements are part of the effort to keep patients who might not be feeling well at home.