Missing your favorite karaoke bar? Get ready for some show tunes!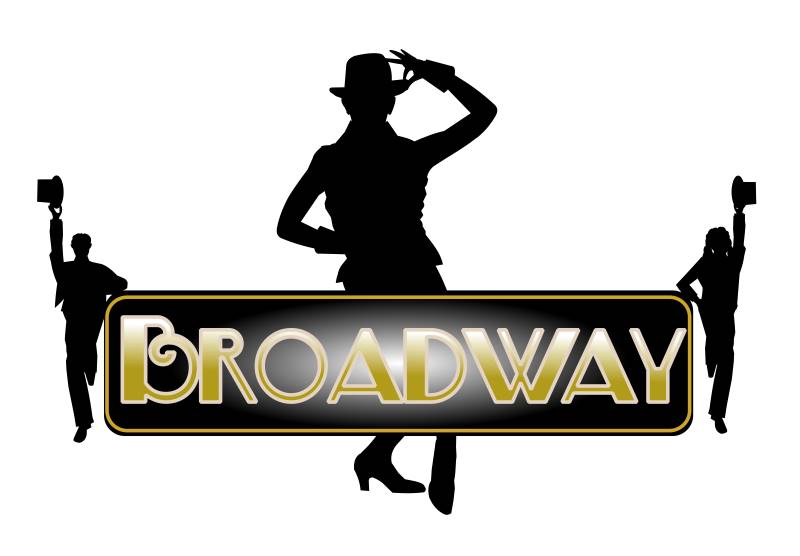 AccuBroadway the world's first multi-channel Broadway radio station, delivers the songs and lyrics of your favorite musicals right from your own living room. This means you can belt them out until you're hoarse, if you so desire.
What words do you hear that make you want to bust out into song – and maybe a dance?
AccuBroadway features shows ranging from classics like Guys & Dolls and Oklahoma! to more contemporary shows like RENT and Wicked. You can even choose selections between decade or composers.
No downloading is required — just stream the music of the Great White Way directly from your computer or laptop.
Unlike broadcast radio, you can customize AccuBroadway channels to your exact tastes! Because they are delivering a separate, unique music stream to each listener, you can pause songs, skip songs if you don't like them, and even, via the "Artists list" tab, "deselect" shows you don't want to hear!
It's all just a click away! Simply go to the site and choose from more than two-dozen channels — everything from classic to modern shows.
Make it a family affair by gathering everyone around to enjoy a family favorite or experience a new musical. If you're feeling creative, you might showcase everyone's talent with a lip-syncing competition.
Now go give them that old razzle dazzle.