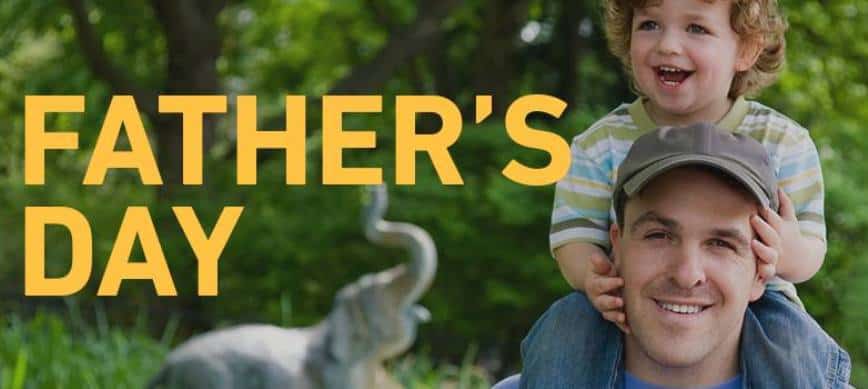 On Father's Day, June 17, 2018, dads get FREE admission to the Kansas City Zoo.
Visitors will also learn how dads of the Animal Kingdom take care of their families. Especially Radi, who looks out for his gorilla troop, including three-year-old Masika. Visit the Helzberg Penguin Plaza and learn how important the male penguins are in the nesting and chick rearing process.
Hours are from 8 a.m. to 5 p.m.
The Kansas City Zoo is located at 6800 Zoo Drive in Kansas City, Missouri.