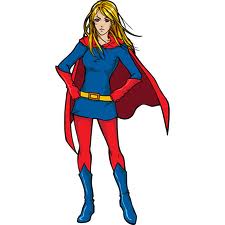 Wear your superhero costume (you've got one, right?) to Tengo sed Cantina's Superhero party this Friday, February 18, 2011, and they'll let you in for free!
The party starts at 8:00 p.m.
This event includes Superhero shot specials, (all night) and Happy Hour specials from 8:00 to 10:00 p.m. The largest Happy Hour party gets $100. To book your Happy Hour party, call Lauren at 816-686-7842.
Tengo sed Cantina is located at 1323 Walnut Street in the Kansas City Power & Light District.