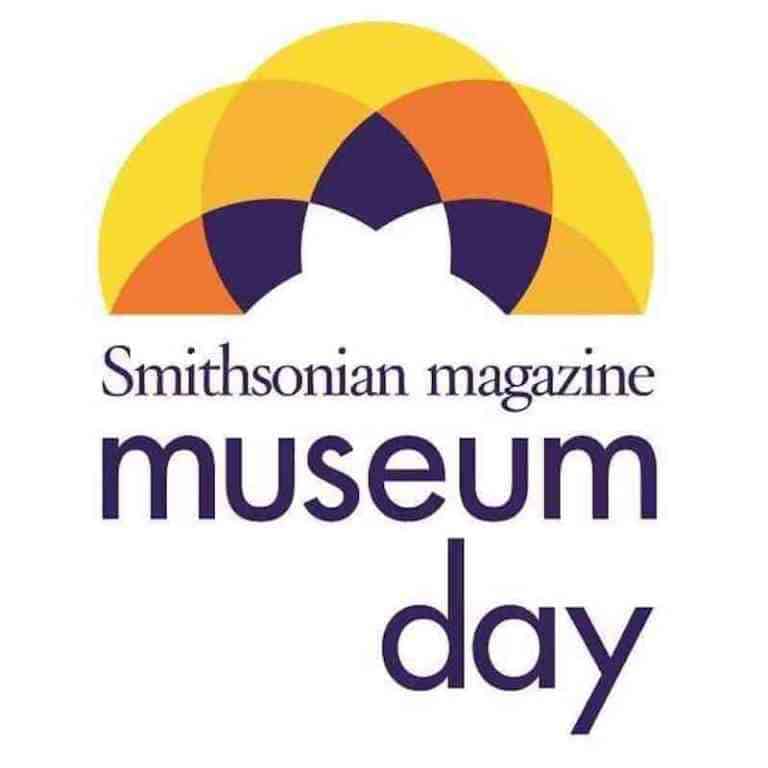 Update: This event has been canceled due to public health concerns.
Smithsonian Magazine is bringing a way for you to spring into savings Saturday, April 4, 2020 with the Smithsonian Museum Day, offering FREE admission to hundreds of museums across the country, including more than 40 in Kansas and Missouri.
To get started, visit the Smithsonian Museum Day site, search for participating museums in your area. Participants can download one ticket per e-mail address. The ticket provides complimentary general admission for two people.
It's very important to understand that you must download a pass first. You cannot just show up at the museum on April 4 and get in for FREE.
This year, there are more than 40 museums in Kansas and Missouri that are participating, many in Kansas City or within just a couple hours drive. The ones right here in the Kansas City metro include:
American Jazz Museum
Kansas City, MO
Hours: 9 a.m. – 6 p.m.
Grinter Place State Historic Site
Kansas City, KS
Hours: 10 a.m. – 5 p.m.
Museum at Prairiefire
5801 W. 135th Street
Overland Park, KS
Hours: 10 a.m. – 5 p.m.
National Agricultural Center and Hall of Fame
Bonner Springs, KS
Hours: 10 a.m. – 4 p.m.
The National Museum of Toys and Miniatures
Kansas City, MO
Hours: 10 a.m. – 4 p.m.
Thomas Hart Benton Home & Studio State Historic Site
Kansas City, MO
Hours: 10 a.m. – 4 p.m.
Want to do more exploring? Check out our post about other museums in Kansas City, some with FREE admission.