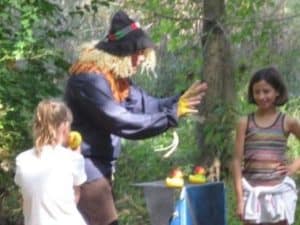 On Saturday, October 14, 2017, the Lansing Fall Festival will be held along Angel Falls Trail. Admission is FREE.
This event includes live music, pumpkin crafting, kids' activities, art and craft vendors, and food vendors.
Hours are from 10 a.m. to 3:30 p.m.
Angel Falls Trail is located at 900 Ida Street (behind St. Francis de Sales Church).