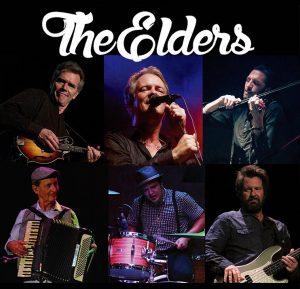 If you love Americana and Celtic folk music, this concert is for you! The Elders will be performing live at Kanza Hall on Saturday, August 12, 2017. Tickets are $18.
Doors open at 6 p.m. and the show starts at 7:30 p.m.
Kanza Hall is located at 7300 West 119th Street in Overland Park, Kansas.