The Kansas City Repertory Theatre is performing "A Christmas Carol" November 17-December 24, 2017, at Spencer Theatre in Kansas City.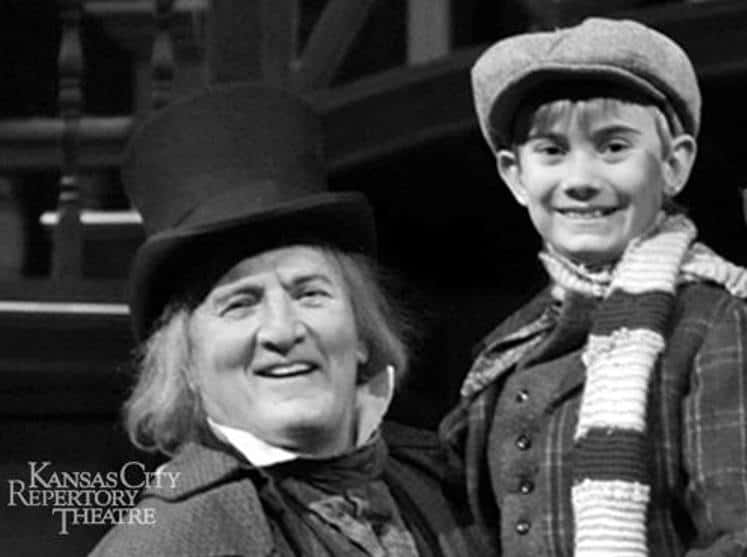 Ticket prices vary, but can go for as low as $30 each with this deal. For the best prices of the season select their special "SCROOGE SAVER" dates: Nov. 17-20, 22, 24, 26, 27, 29 & 30.
Click here for tickets. There's no promo code required. Just make sure you choose one of the above dates/times.
Additionally, the KC Rep offers discounts to military members, students, groups, and UMKC alumni and employees.
The Spencer Theatre is located on the UMKC campus at 4949 Cherry Street in Kansas City, Missouri.