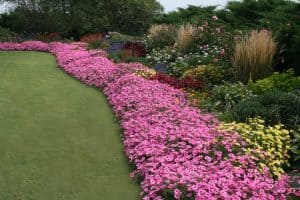 If you haven't yet finished your 2011 spring planting, here are some coupons for Kaw Valley Greenhouses that might help.
The first coupon will get you two-for-one flowering shrubs. The second will get you a $5 discount on any large hanging basket or patio container.
The first coupon expires on June 5, the second on June 8.
Thanks to Steve for the tip!
In the Kansas City area, there are several Law Valley Greenhouses locations.