The Brookside Farmers Market is open from 8 a.m. to 1 p.m. on Saturdays. Currently, the outdoor market is set up at HJ's Community Center, 6425 Wornall Rd, Kansas City, MO.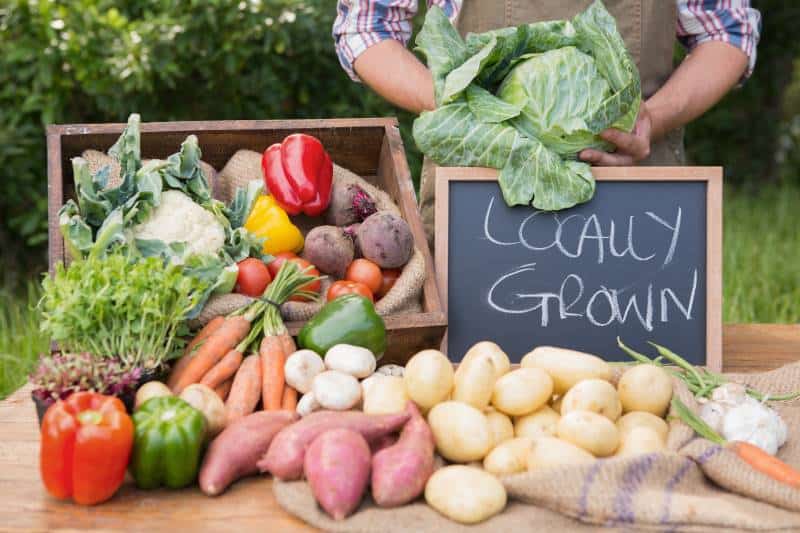 As an essential food provider, shoppers can buy healthy local food from vendors each week. Featured items include plenty of plants to get your own garden started this spring, lettuce and green mixes, grass-fed beef and pastured chicken and more.
Some vendors are also offering online ordering. More details on the Brookside Farmers Market can be found here.
The market has put certain protocols into place to ensure the health and safety of customers and vendors. This includes:
No sampling.
Recommending the use of cash or card instead of handling cash.
Using available hand washing stations.
Keep an appropriate distance from other shoppers.
Other Farmers Markets in Kansas City include: