Chili's is demonstrating its gratitude for veterans and active military service members by offering them a FREE meal on Veterans Day.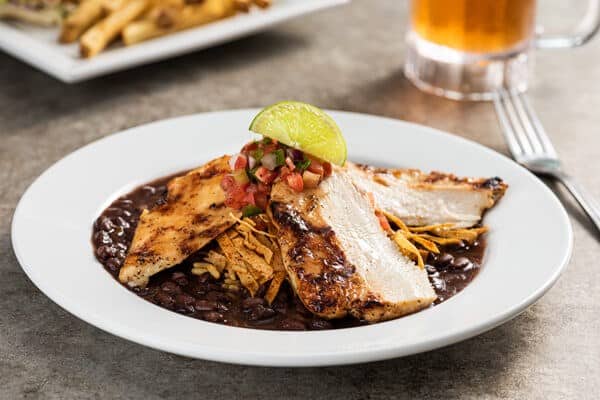 The FREE meal is available for dine-in only on Thursday, Nov. 11, 2020 at participating Chili's restaurants.
Chili's has a special menu for this offer. Options include1
Chicken Crispers
Margarita Grilled Chicken
Bowl of Soup & Salad
Chicken Bacon Ranch Quesadillas
Just Bacon Burger
Oldtimer with Cheese
Cajun Chicken Pasta
Valid ID is required to get the FREE meal at Chili's. To confirm participation, contact a local Chili's.
According to their website, Chili's founder, Norman Brinker, served in the U.S. Navy. The chain has a number of ongoing relationships that support our nation's veterans, including Veteran Jobs Mission, Snowball Express and Wreaths Across America.
Be sure to take a look at our full round up of:
Kansas City Veterans Day Discounts, Freebies and Events
Kansas City Veterans Day Discounts, Freebies and Events