On the first Tuesday and Wednesday of every month, the LEGO store at Oak Park Mall holds a FREE mini model build for kids ages 6-14 (while supplies last). Each month, the kids will build a cool mini model, and take it home – for FREE.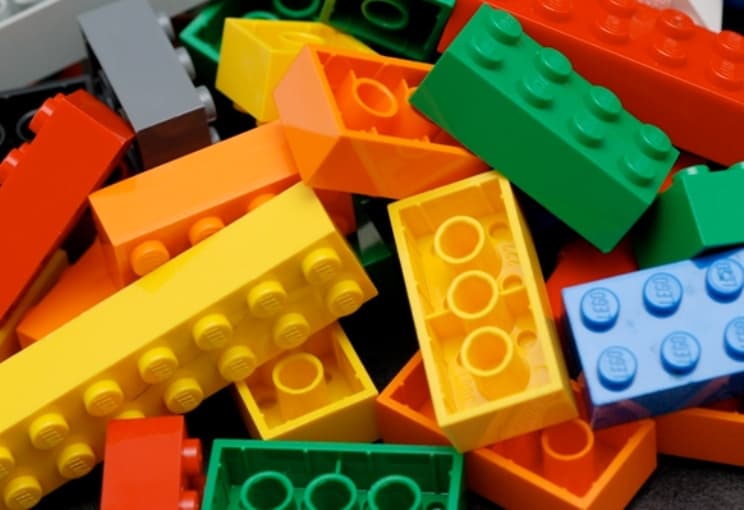 To participate, your child must be a LEGO VIP member, and you can sign up FREE here or in the store.
To register and guarantee your spot for Tuesday or Wednesday, click here.
This event starts at 5 p.m.
When
November 6, 2018 @ 5:00 pm-7:00 pm
When
December 4, 2018 @ 5:00 pm-7:00 pm