You're sure to get your fill of savings with this deal from Applebee's.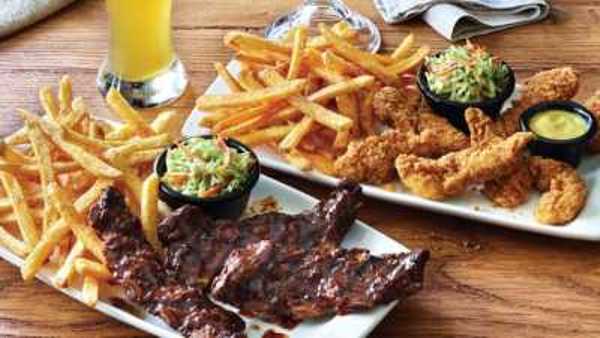 For a limited time, the neighborhood grill is serving up two All-You-Can-Eat options (served with a side of endless fries, too!) — each $12.99 at participating locations.
The two dishes are slow-cooked pork riblets and breaded chicken tenders — both served with fries and coleslaw.
Refills are not full plates, just smaller portions. However, it is all you can eat, so you're not being shortchanged. If you're still hungry, just order more.
They're also offering a mix-and-match option, for those who just can't decide. Pace yourself and don't overeat.
Find more restaurant deals and coupons here.
Copyright Living on the Cheap. The post Applebee's: All-you-can-eat riblets or chicken tenders for $12.99 appeared first on Living On The Cheap.